Rocky Mountain Men's Prayer Advance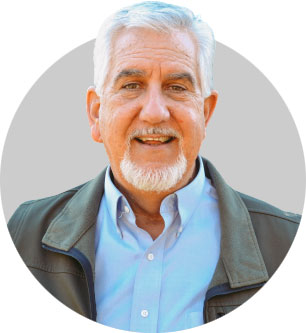 Harold is an evangelist who is involved in full-time revival ministry. His preaching ministry has taken him to forty-seven States and numerous foreign countries. Revival in individual lives and the corporate life of the church is the dominant burden of his heart.
Harold is the founder of Christ Life Ministries. C.L.M. sponsors Prayer Advances for Men, Ladies, Students, and Couples. The ministry also publishes books and materials.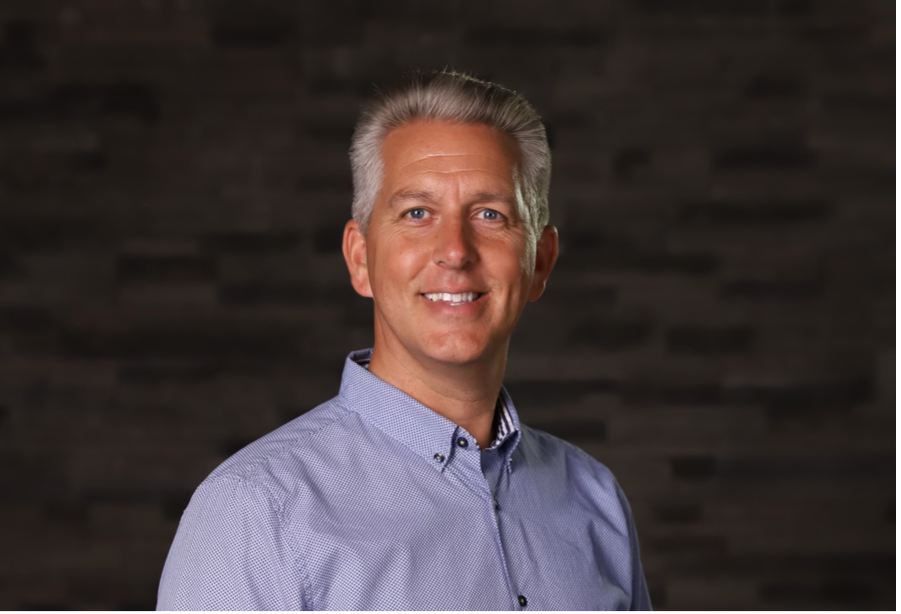 Dean Miller assumed the position of Senior Pastor at Front Range Baptist Church in Ft Collins, in January of 2019.  He and his wife, Michelle, have been married for 25 years and have three grown daughters.  Pastor Miller is an energetic, passionate, powerful preacher that has been mightily used by God over the years.  He has a burden for men and youth.  He is a sought our speaker at colleges, churches, camps and conferences.  He brings with him over 20 years of ministry experience.  He has a shepherd's heart and has been an encouragement and blessing to many.
Breakout sessions: Pastors Michael Clement and Tim Ricker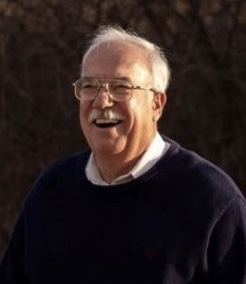 Michael Clement was born in New Jersey. He attended church and youth group at First Baptist Church in Mullica Hill, New Jersey. He came to Christ at Highland Lake Bible Conference in Pennsylvania. While in high school he worked as a summer missionary for Child Evangelism for two years. He attended Rockmont College in Lakewood, Colorado where he met and married Geneva Ariel Adams. He transferred to and graduated from Northeastern Collegiate Bible Institute in Oak Brook, New Jersey. He worked as a Youth Director and Director of Christian Education at First Baptist Church in Bloomfield, New Jersey. He was a church planter for the Conservative Baptists and started a church in East Greenbush, New York. He moved in Scottsbluff, Nebraska and has been the pastor of Bible Baptist Church since 1983. He and his wife have 10 children and 23 grandchildren (so far). Pastor Mike is our RMMPA Nebraska State Director and will be teaching one of our breakout sessions.  An interesting topic: 10 Things I dislike in Ministry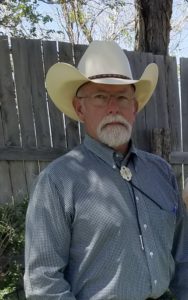 Tim Ricker was saved and baptized at the early age of 6 years old.  He has pastored the Frontier Baptist Church in Douglas, Wyoming since 1994. He was Youth Pastor at Calvary Baptist Church in Douglas, Wyoming from 1989-1994. He grew up on various ranches where his father worked. He and Gayle are happily married and have 3 sons who are married and serving the Lord in different ministries.
Tim is bi-vocational and he and his wife own Ricker Construction and Home Repair LLC and do small remodel jobs and sell steel buildings to supplicant income and mission giving.
Tim is also a chaplain for the Sheriff's Dept. He and Gayle are also actively involved in the Wyoming Women's Center Prison with Rock of Ages Prison missionary.
Frontier Baptist Church is growing despite the recent pandemic. Pastor Tim is our Wyoming State Director for the Rocky Mountain Prayer Advance.  We are excited to hear from him in a break-out session as he shares his heart from the Word of God from a rural pastor's perspective.